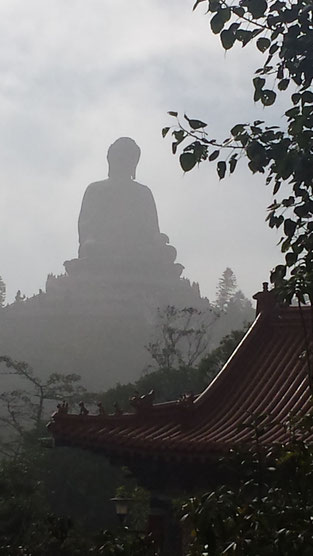 Meditating, waiting
for a train to leave a station.
Reading still
'Inside the wave'
a voyage about to start.
Recalling writing
juxtaposing
past and present,
older mines and new,
lives destroyed, renewed,
wandering through time,
touching what was once,
is now reformed,
will change again
as spaces shift.
on a road to somewhere,
no-one really knows.
                 March 2018
---